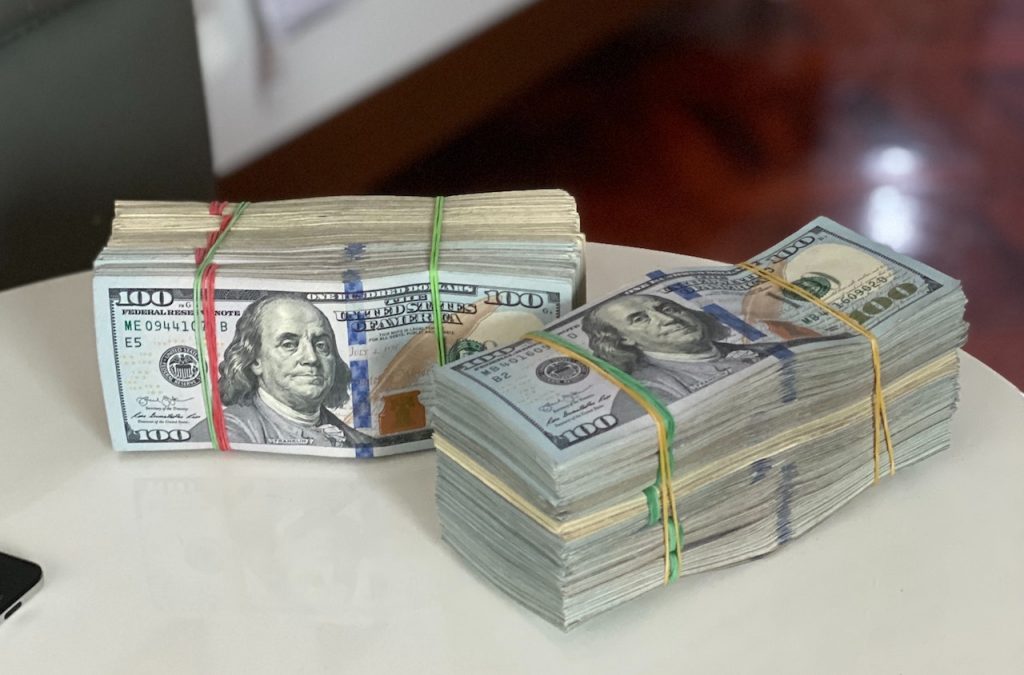 Every year, an extraordinary amount of money that is owed to brands from performance royalties in ads is left unclaimed. It's time to make these music rights work and take it back.

Richard Cottrell, CEO
Music costs. You have to pay someone to compose it, someone to perform it, someone to record and distribute it, and then broadcasters have to pay licensing fees for using it. So much is well understood in the media industry. What is less known is that the amount that the broadcasters have to pay for using it can pay for the rest of the process. And not just once, but many, many times over.
Indeed, there is a huge amount of money allocated around the world for paying for music that is used on television especially in advertising. And we estimate that much of it is not being claimed back.
How much? We estimate close to half a billion dollars to be exact. And if you've paid for newly composed music to be used in your advertising, there is a good chance that some of that could be due to you.
Diving into the numbers
These are big numbers but it is a big industry, especially when you look at it globally. Every year, the world's broadcasters pay license fees for all the music that's used in TV programming and advertising. All together that amount comes to somewhere in the region of $4.0 billion.
We estimate that around 20% of that is available for payment to music that is used in advertising, much of which is left unclaimed.
It sounds crazy, but it is true; money is being left on the table time and time again. We've looked at the figures and we reckon that only between $120 – $150 million of that money, is being accurately reported and paid out to the rights owners. Close to half a billion dollars is unclaimed every year.
There are various reasons for this that we will address in other blog posts. But the key takeaway here is this: this unclaimed money represents a significant revenue opportunity for many brands.
Many brands could be recouping far more than they currently are under the existing system. Using the Melos Music Tracker three major US brands received a 10x increase in royalties over that achieved by their 'in-house/agency' managed service.
Making music rights work
Our solution works without brands having to implement any significant change to current workflows. Disruption to the way that they already operate is minimal, and crucially there is also minimal risk involved. There are no upfront costs, with fees simply charged as a percentage of royalties collected.
It works in global partnership with Sony Music Publishing and sees us administer brands' rights for the music used in their TV commercials on a global basis. We not only register the music rights in each relevant international territory, but we also track it in realtime using proprietary audio recognition technology. The result of this twin-pronged approach — music rights and data analysis — allows us to maximise royalty payments in each individual international market.
It's not just about revenues either. By ensuring that everybody in the chain is properly rewarded for their efforts it encourages the use of better music, makes for stronger client/agency relationships, and builds trust between the different organisations involved.
It also means you can think of music not as a cost to be suffered, but as an investment in the future. Sourcing and commissioning bespoke music for a campaign might be more expensive than simply taking a royalty-free piece of music from a catalogue, but the return on that investment can be considerable and many times what was paid.
Find out more. For more information contact: hello@melospublishing.com